We are honest, reliable and guarantee professional 24/7 service from Jamaica's #1 Choice for air conditioning installation, service, maintenance and repair since  When you choose GREE Air Conditioning Service for your air conditioning and ventilation needs you'll have our 100% satisfaction guarantee and first-rate service:
We offer solutions for residential and commercial structures, and can help you when it's time to upgrade or replace your existing system.
Factory Trained Engineers
We have sent our engineers to the factory in China to become certified air conditioning engineers. They undergo constant refresher courses both technically and in customer service.
We will deliver your service with a smile, Residential or Commercial.
Is this unit the right one for my property?
We get questions, like these, every day.
And the sad truth is that many people purchase based on price.
Many times a technician will recommend a smaller unit because it's cheaper, not necessarily because its adequate.
Who installed your unit? And when was it last serviced?
There are many persons out there who goes out and "learns a trade" then go on to work for either themselves or others as air conditioning technicians.
If you ask them what their training program was, the answer will more than likely be "I learnt on the job".
This is not necessarily a bad thing, but it does also mean that the technician will not really understand the intricacies or finer details of every situation.
They will make assumptions about certain things and create other problems which will usually cost you more than it should.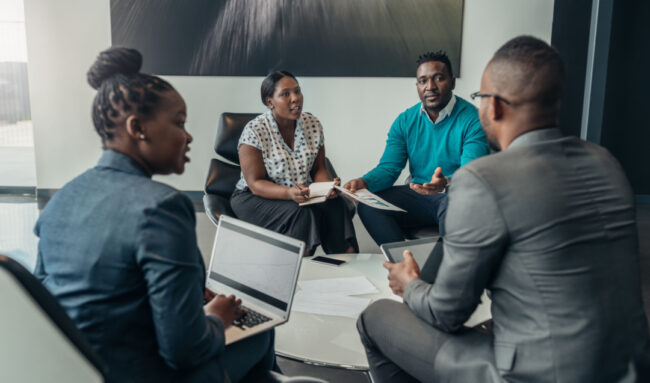 24 Hour Emergency Service
We can provide expert 24 hour Emergency Service available to you 365 days a year for your all your air conditioning needs. We are here for you, when you need us to service both your residential and commercial properties! Call us to signup for our maintenance contract.