Comfort - it's
what
we
do
In 2008, GREE set out to make Jamaica a cooler place. To this end, we've become a market leader in air conditioners,supplying and installing some of the most advanced commercial and residential air conditioners in Jamaica. 
Our factory trained staff are fully equipped to handle from the smallest single unit installation to the largest industrial central air systems. They not only have the knowledge but also the experience and more importantly competence and zeal to make every project our best.
Our company provides a full spectrum of work of any level of complexity.
Our team consists of highly qualified professionals, who have been in the industry for no less than 6 years.
We have gained extensive experience while solving the most complex technical and organizational tasks. This allows us to provide you with service second to none.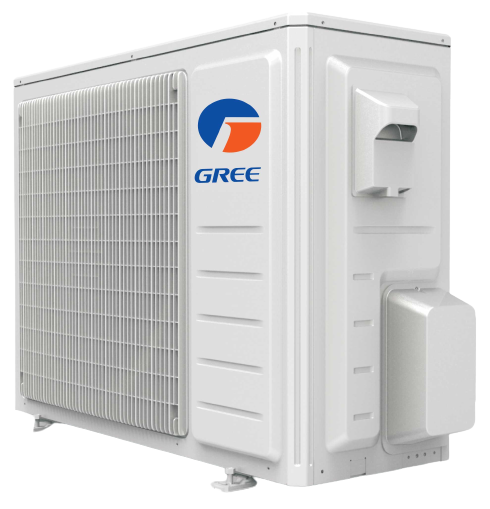 Jamaica's Most Reliable
AC Supplier & Installer
24 Hour
Emergency Service
We can provide expert 24 hour emergency services. We are available to you 365 days a year, for all your air conditioning needs. 
We are here for you, when you need us to service both your residential and commercial properties! 
Call us to signup for our maintenance contract.
We have over 10 years experience in the ventilation and air conditioning industry.
 We believe in quality workmanship and the best customer service.
International
Recognition
From our humble beginning in 1991, GREE has grown to 80,000+ employees across 180+ countries across the world.
With 16 research institutes, 152 research centers, over 1,400+ labs and 16,000+ engineers, we've absolutely committed to finding newer and more efficient ways to keep our customers comfortable, healthy and productive. GREE has accumulatively applied for over 102,835 patents, including about 51,595 invention patents.
RANKED NO. 1 BRAND OF AIR CONDITIONERS IN THE WORLD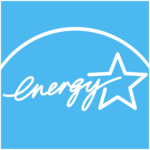 Trusted by companies in Jamaica